New products
Browse the collection of our new products, You'll definitely find
what you are looking for.
Top Interesting
Browse the collection of our new products, You'll definitely find
what you are looking for.
Best Selling Products
We offer the best selection furniture !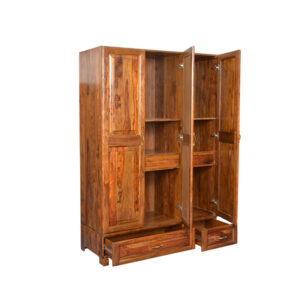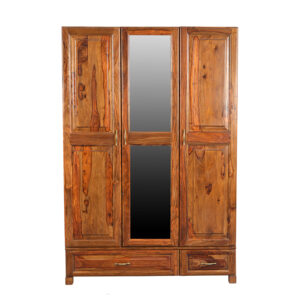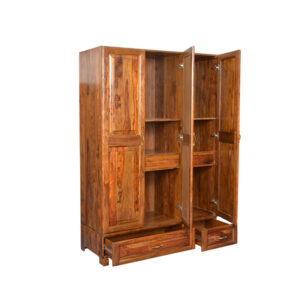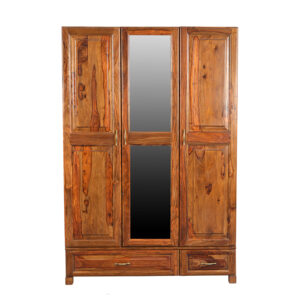 Sheesham wood 2 Door Panel One Glass Doo wardrobe organise your clothes in a neat manner, and give your room some style with this two-door wardrobe. The wardrobe is made of sheesham wood, which is a type of solid wood.The wardrobe is durable, sturdy and long-lasting, has an elegant finish, and has ample space to place all your clothes.Every product goes through stringent checks to ensure quality and longevity. Every step is carefully monitored and controlled. Online Sheesham wood,Rosewood,Hardwood, furniture store now available at Bangalore, Chennai, Hyderbad, Mangalore, Kengeri, Bhopal, Hosur, Tumakuru, Hoskote, Rajanukunte Ujjain, Kolhapur, Mumbai, Satara, Lonavala, Indore, Pithampur, Mhow, Dhar, Pune, Pimpri, Cinchwad, Lavasa, Kondhwa, Goa.Karad, Ahmednagar, Nashik, Delhi Ncr, Gurgaon, Greater Noida, Noida, Ahmedabad, Vadodara, Surat, Jaipur, Udaipur, Kota.
Feature Products
Browse the collection of our on sale products.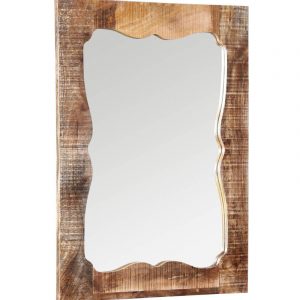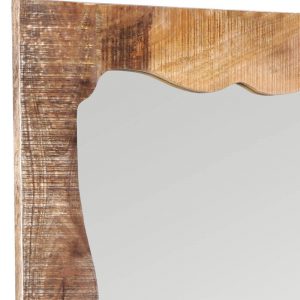 Sale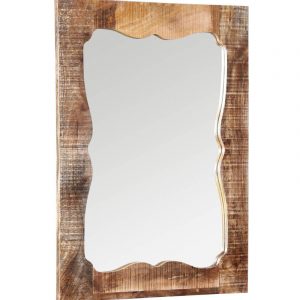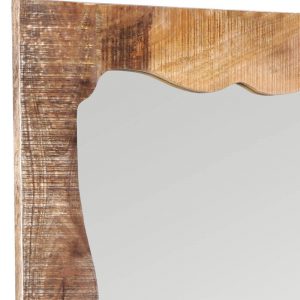 Sale
Nandi Carving Wooden Mirror Frame 91x4x122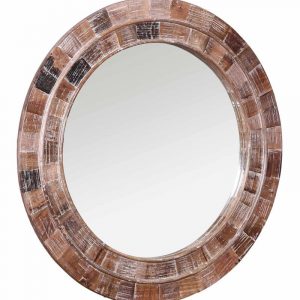 Sale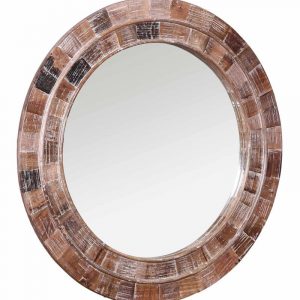 Sale
Nandi Round Wooden Mirror Frame 102x5x102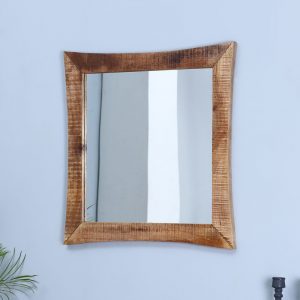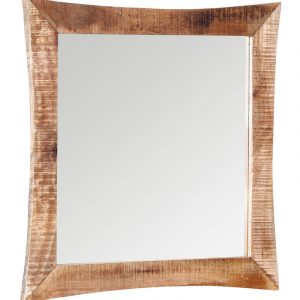 Sale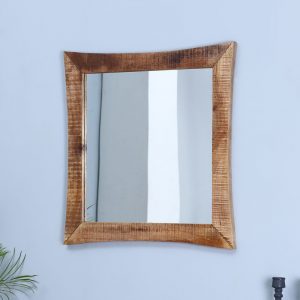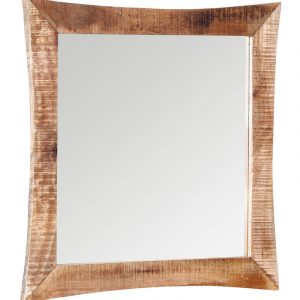 Sale
Nandi Curved Square Wooden Mirror Frame 86X4X86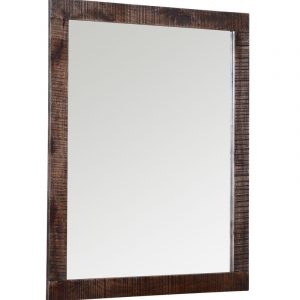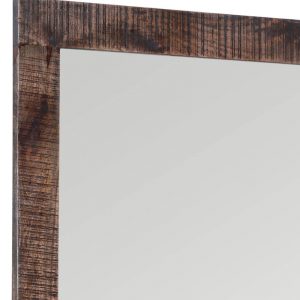 Sale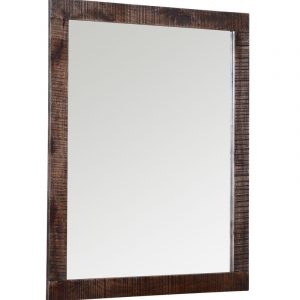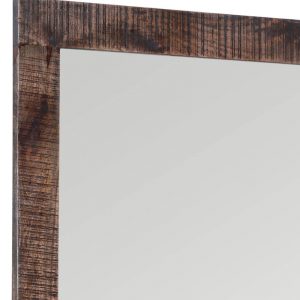 Sale
Nandi Wooden Mirror Frame 122X4X152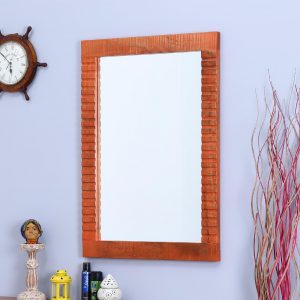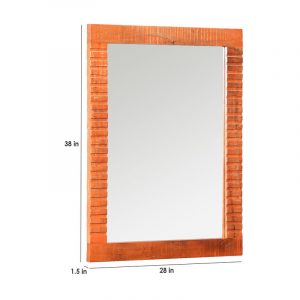 Sale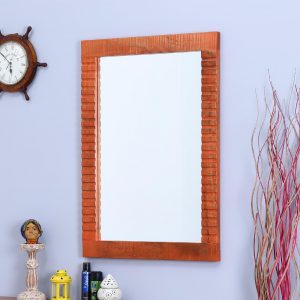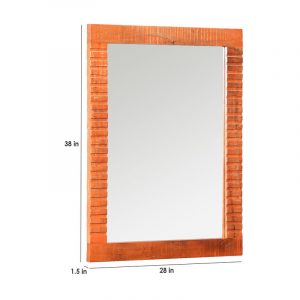 Sale
Nandi Wooden Mirror Frame 71X4X96
Buying furniture on ESHOP REGAL furniture is simple!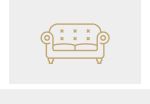 Discover Great Furniture
Browse listings of best furniture finds by category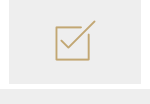 Place your order
Reserve the product before someone else gets to it!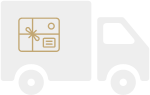 Schedule Delivery
Select a delivery date that works for you then sit back & relax – we'll arrange the rest.
Natural Living Furniture
Opposite Mayank Water Park, Near Nir Nagar, Bhicholi Mardana, Neer Nagar, Bicholi Mardana, Indore, Madhya Pradesh 452016
088273 76689
Natural living Furniture
Baner Highway Side Rd, Opposite Mercedez Benz Showroom, Baner, Shreenath Society, Veerbhadra Nagar, Baner, Pune, Maharashtra 411045
098902 51547
Natural Living Amanora
Amanora Mall, West Block, Hadapsar, Amanora Park Town, Hadapsar, Pune, Maharashtra 411001
090495 47158